A beautiful tropical orchid in a ceramic pot, guarantee to light up anyone's day! (Plant and pot colour may vary)
Please note: Local Delivery Only As Shown.
* Deluxe, Premimum and Esqusite - Colours and sizes of pot vary, as well as variety of orchid as we do get different stock.
Double spike

pot-orch

Double spike with Succulents

pot-orch

Triple spike

pot-orch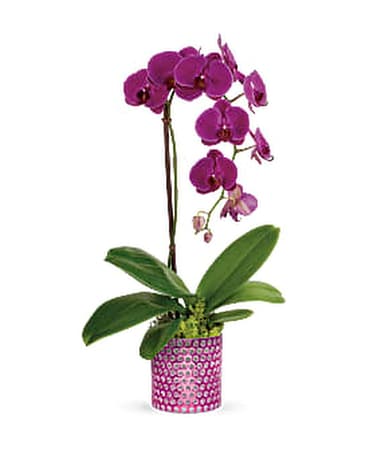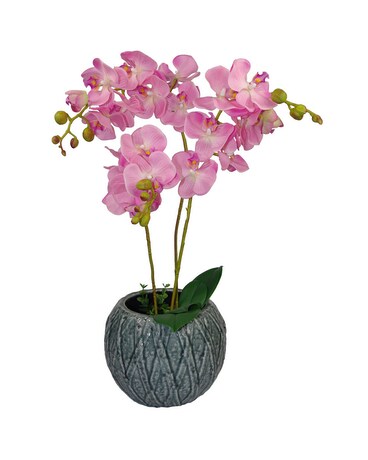 Double spike with Succulents - $65.00